This site brought to you by Stefan Gonick
EFT Practitioner, Trainer and Soulmate Attraction Mentor
www.EFT-Alive.com Single2Soulmate.me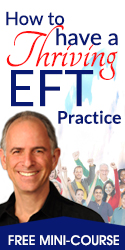 Disclaimer: The presenters feel that these workshops generate extraordinary benefits for all attendees. However, EFT is a very flexible process and thus the workshops represent the views of the presenter(s) and do not necessarily reflect those of EFT, Gary Craig or Stefan Gonick, the owner of this web site.
Workshop Information
---
Dynamic Health Technologies Monthly Lecture Series
1200 N Montana Ave, Helena MT 59601
Thursday November 21, 2019 – 6:00 p.m.

EFT (Emotional Freedom Techniques®)
A New Way to Address Pain

Acupressure tapping has become popular around the world because it helps improve everything from stress and anxiety to sports performance, personal relationships, and goal setting, but the treatment of physical pain is its most popular application. Learn how, where, and when to tap in a fast-paced, supportive demonstration with EFT for Pain flash cards and handouts.
According to EFT founder Gary Craig, the cause of all negative emotions and most of our physical symptoms is a disruption in the body's energy system. By clearing energy disruptions, EFT addresses underlying contributors to chronic and acute pain. EFT is easy to learn, easy to use, and easy to share with others.

CJ Puotinen is an Accredited, Certified EFT Master Trainer of Trainers. For information visit TaptheWorldEFT.com and EFTInternational.org.

Dynamic Health Technologies – 1200 North Montana Avenue – Helena, MT 59601
406-431-7332, www.dynamichealthtechnolgies.com, dhthelena@gmail.com
R.S.V.P. to save your place. Admission Fee – By Donation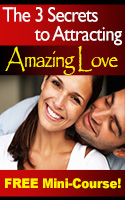 Discover the 3 Keys to
Finding Lasting Love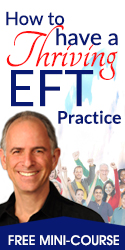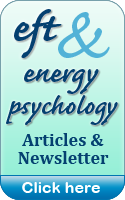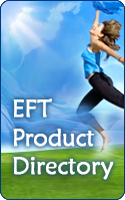 EFT never ceases to amaze me! The process is gentle and often provides benefits where other methods fail.

— Dr. R. Vergini, MD