This site brought to you by Stefan Gonick
EFT Practitioner, Trainer and Soulmate Attraction Mentor
www.EFT-Alive.com Single2Soulmate.me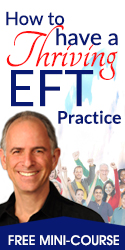 About Us

One of my greatest joys in life is helping people heal their emotional pain and live a life of freedom and inspiration, so I am so happy that I finally found a technique (EFT) where I can really do that. I love it when my clients not only feel much better but also start succeeding where they used to feel blocked! I also love spreading the word about EFT.
I was inspired to create this EFT and Energy Psychology workshop directory as a service to the greater Energy Psychology community because I strongly feel that the community needs a central resource where people could find EFT and other Energy Psychology-related workshops. I'm delighted to present this opportunity so we can see Energy therapies spread wide and far.
Feel free to contact me if you have any questions and/or problems with this workshop directory:
Stefan Gonick
stefan@eft-alive.com
You can also read about my EFT practice here:
Expert EFT Counselor, Trainer, and Mentor to EFT Practitioners
Hugs to all,
Stefan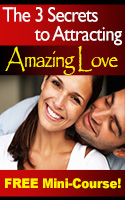 Discover the 3 Keys to
Finding Lasting Love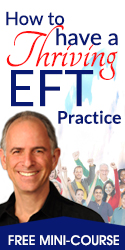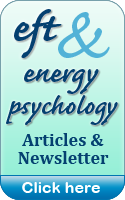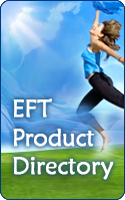 EFT never ceases to amaze me! The process is gentle and often provides benefits where other methods fail.

— Dr. R. Vergini, MD