This site brought to you by Stefan Gonick
EFT Practitioner, Trainer and Soulmate Attraction Mentor
www.EFT-Alive.com Single2Soulmate.me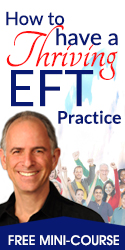 EFT and Energy Psychology Practitioner Information
Welcome EFT and Energy Psychology practitioners! This international Energy Psychology workshop and teleclass directory has been created as a public service to the EFT and Energy Psychology community as a replacement for the directory on emofree.com that was shut down on October 1, 2008.
It is free to submit workshops and teleclasses, and you are given a lot of space to describe them. Listings can have lengthy titles and subtitles, and the description can be up to 4000 characters long!
Workshops are organized by geographic region and can be found by keyword search. The keyword search feature will allow visitors to find workshops on a given topic regardless of location and by the presenter of the workshop.
"I wanted to share my sincere appreciation for having a website like yours available to practitioners like me. Your website has been a god-send since Gary Craig (EFT Founder) stopped advertising workshops on his website. And your website brings me more and more referrals everyday. I would hug you, but you are in cyberspace so I will leave you with this, thank you, thank you, thank you." Gillian Tarawhiti, www.gainbackyourlife-eft.com
Create your free account to list your workshops now.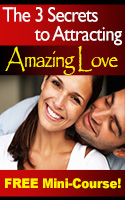 Discover the 3 Keys to
Finding Lasting Love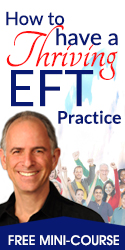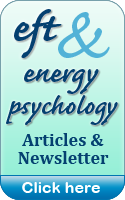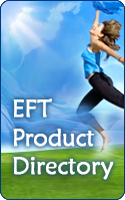 EFT never ceases to amaze me! The process is gentle and often provides benefits where other methods fail.

— Dr. R. Vergini, MD