This site brought to you by Stefan Gonick
EFT Practitioner, Trainer and Soulmate Attraction Mentor
www.EFT-Alive.com Single2Soulmate.me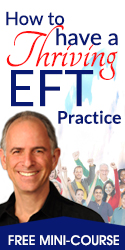 Disclaimer: The presenters feel that these workshops generate extraordinary benefits for all attendees. However, EFT is a very flexible process and thus the workshops represent the views of the presenter(s) and do not necessarily reflect those of EFT, Gary Craig or Stefan Gonick, the owner of this web site.
Workshop Information
22nd International Energy Psychology Conference

The Art & Science of Transformational Change
Date:
Thursday, May 14, 2020 to Sunday, May 17, 2020
Time:
variable
Num Days:
5
Cost:
variable register by Feb 10th for best price
Presenter(s):
multiple presenters
Location:
Hyatt Regency Inner Harbor
300 Light St
Baltimore, MD, USA 21202
Phone:
619-861-2237
Email:
Email Presenter
Web Site:
http://energypsychologyconference.com
Return to Workshop Listing
---
Imagine yourself getting renewed and inspired as you immerse yourself in learning new approaches that can help your clients; experiencing support as you gather with over 500 like minded, like hearted colleagues.

Keynotes

Her Holiness Sai Maa  |  A Conversation on Enlightenment & the Nature of Consciousness with Andrew Newberg, MD and Neil Theise, MD

Rick Hanson  |    Neurodarma: Science, Wisdom & Happiness

Neil Theise  |  Fundamental Awareness: Source of Mind & Matter

Norman Shealy  |  Advances in the Restoration of the Brain & Mind

Cyndi Dale  |  The Energetics of Trauma & the Healing Power of Light


Invited presentations

David Feinstein • Peta Stapleton • Tammy Nelson • Julie Brown Yao

One day and two day pre-con and post-con intensives.

Learn more and register.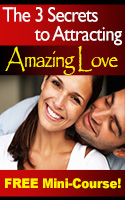 Discover the 3 Keys to
Finding Lasting Love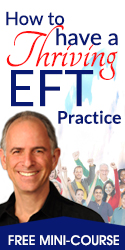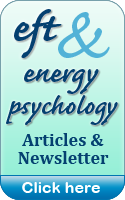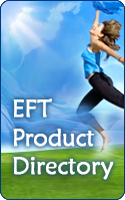 EFT never ceases to amaze me! The process is gentle and often provides benefits where other methods fail.

— Dr. R. Vergini, MD